We build all kinds of websites including landing pages & business sites.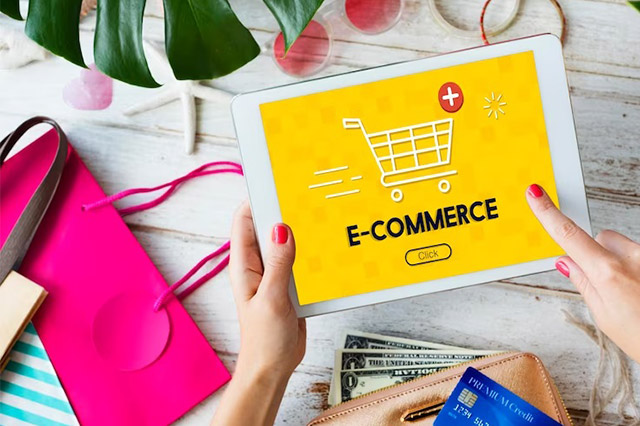 End to end solution with latest features for your e-commerce website.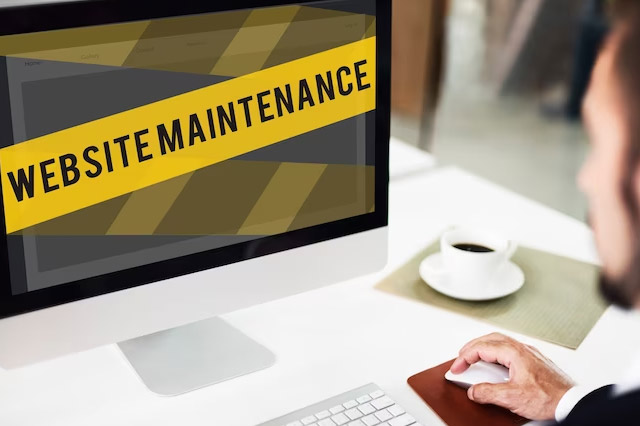 Website Maintenance Services
Management of text content, image, document, products, section, etc.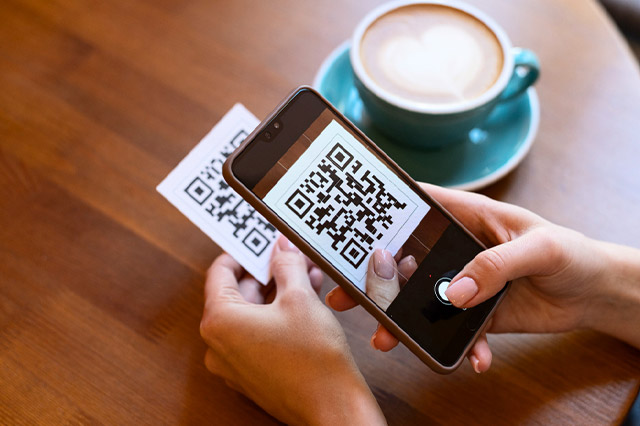 Easy QR code scan option for a range of business features.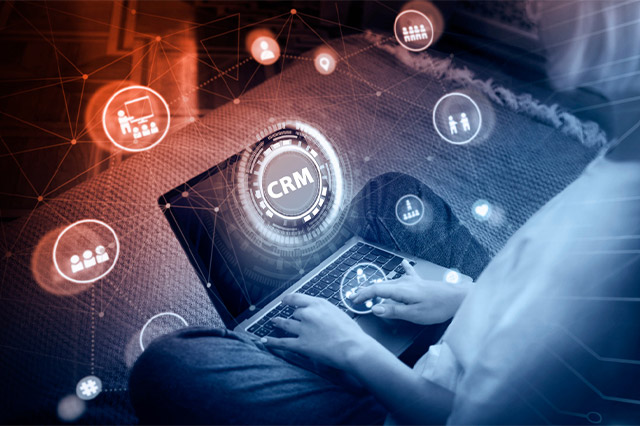 Customised CRM solutions for easy management of your workplace.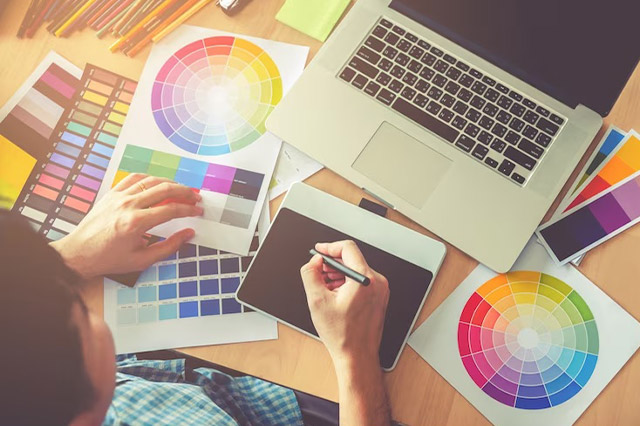 Create your brand identity with customised logo and creatives.
Search Engine Optimization
Target unpaid traffic onto your website through higher ranking in search results.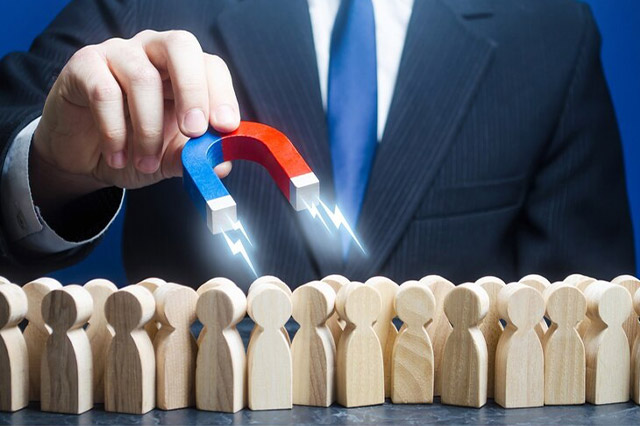 Generate leads through Ad campaigns in Google, Facebook, etc.
Optimize your social media with creative posts & run Ad campaigns.
Run Ads in major search engines like Google, Bing and other display network.
Provide content which adds value to your target audience.
Bulk email information and promotional offers about your product or services.